Well done, Gatehouse!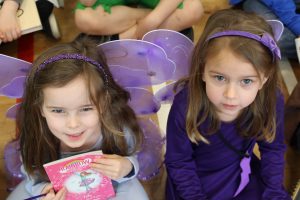 What a splendid World Book Day it has been, full of fun, laughter, and so many gorgeous costumes! It has been so wonderful to see the creativity of the children (and families) on display, and we have loved hearing all the children talk about the books they have chosen and the characters they decided to be.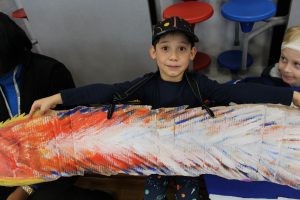 From classics such as Shakespeare and Lewis to more modern favourites such as Walliams and Fletcher, it's been a colourful, wonderful way to celebrate our love of reading here at Gatehouse.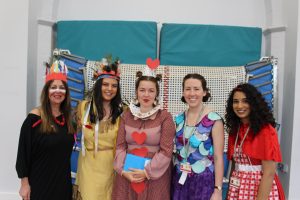 Lots of the grown ups took part as well, and the children got a real thrill out of having an English lesson with Medusa, a French lesson with the Cat in the Hat (or should that be le Chat dans le Chapeau?), or spotting the Queen of Hearts on break duty.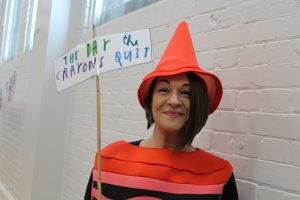 Thank you so much to the lovely Mrs G for arranging such a busy and exciting World Book Day. Do keep an eye out on the school social media channels for further pictures from our day (instagram, facebook, twitter).
Love,
The Editor